Hi there, I've been living/enjoying (or surviving) in this euphoric wonderland called Adana for about 4 years now. Throughout this adventure, I've been to many places, I've made many friends(broke up with many too), I've encountered lots of unforgettable unique moments. To be honest, I've never really figured out if I'm really enjoying or totally hating it! Still wondering about that.. So I've decided to write a post about that. Because why not? Maybe you can tell me if I really like this city or not...
I try my best not to miss any moment I've felt something in this city, so I took as many pictures as I could in those specific moments.
In this blog post, I will be sharing some of my original photos taken in Adana. They'll all be solid reasons why I definitely love this city. Hence, the title of this post. Ladies and gentlemen, let me introduce you...
I LOVE THIS CITY WHEN...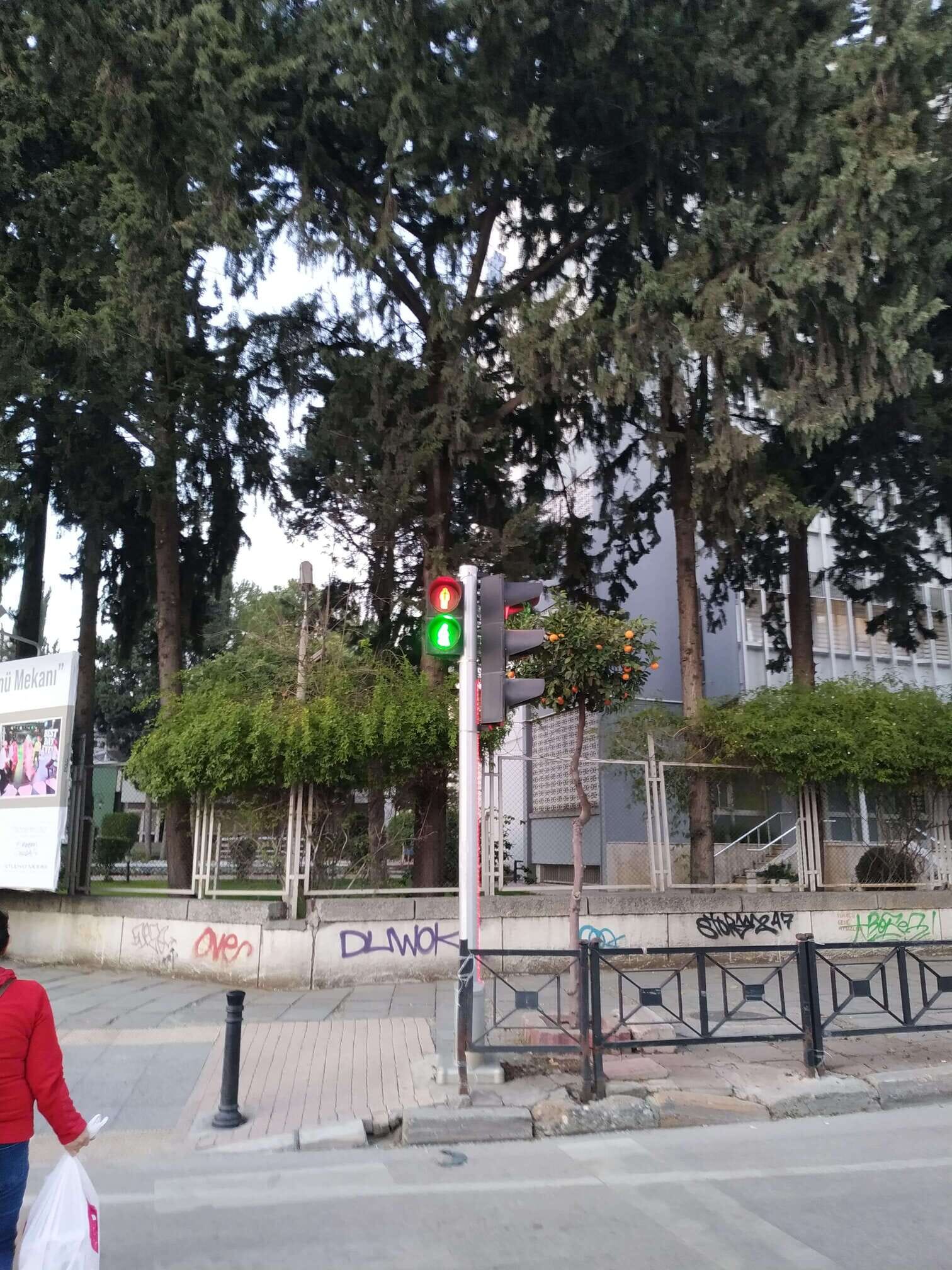 © Seçkin Poyraz.
Yeah, I think this one and only picture covers up all my feelings about Adana. Had zero doubts about making it the first pic of the post.
This picture does not have any specific title. It's just an introducion. But if I have to say anthing about it, it'd be "We've all been there."
---
I LOVE THIS CITY WHEN
I GET TO SEE THIS VIEW EVERY MORNING AND EVENING GOING TO SCHOOL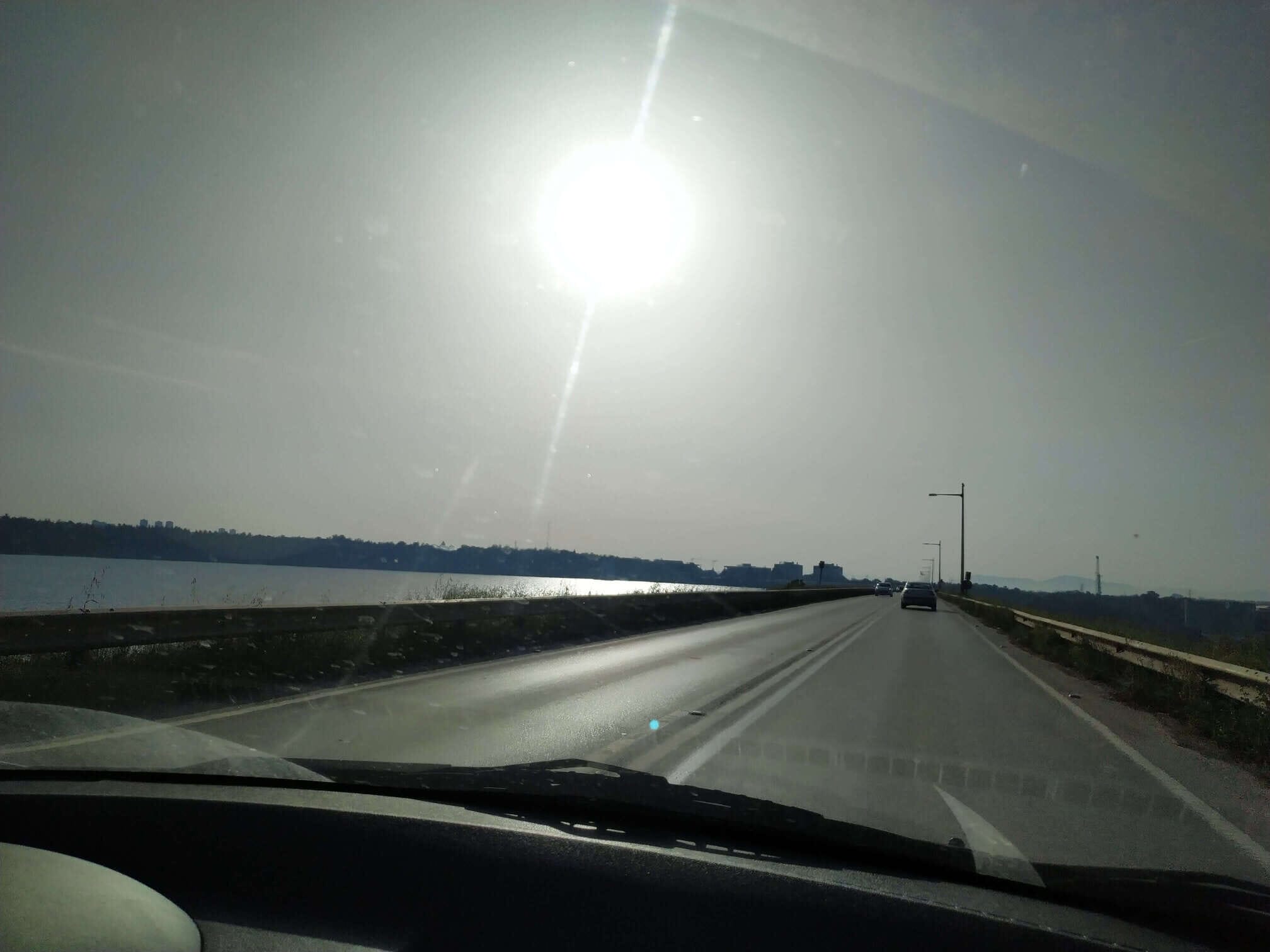 © Seçkin Poyraz.
Ain't it great that you have friends who drive you to school? You have friends right?... Right?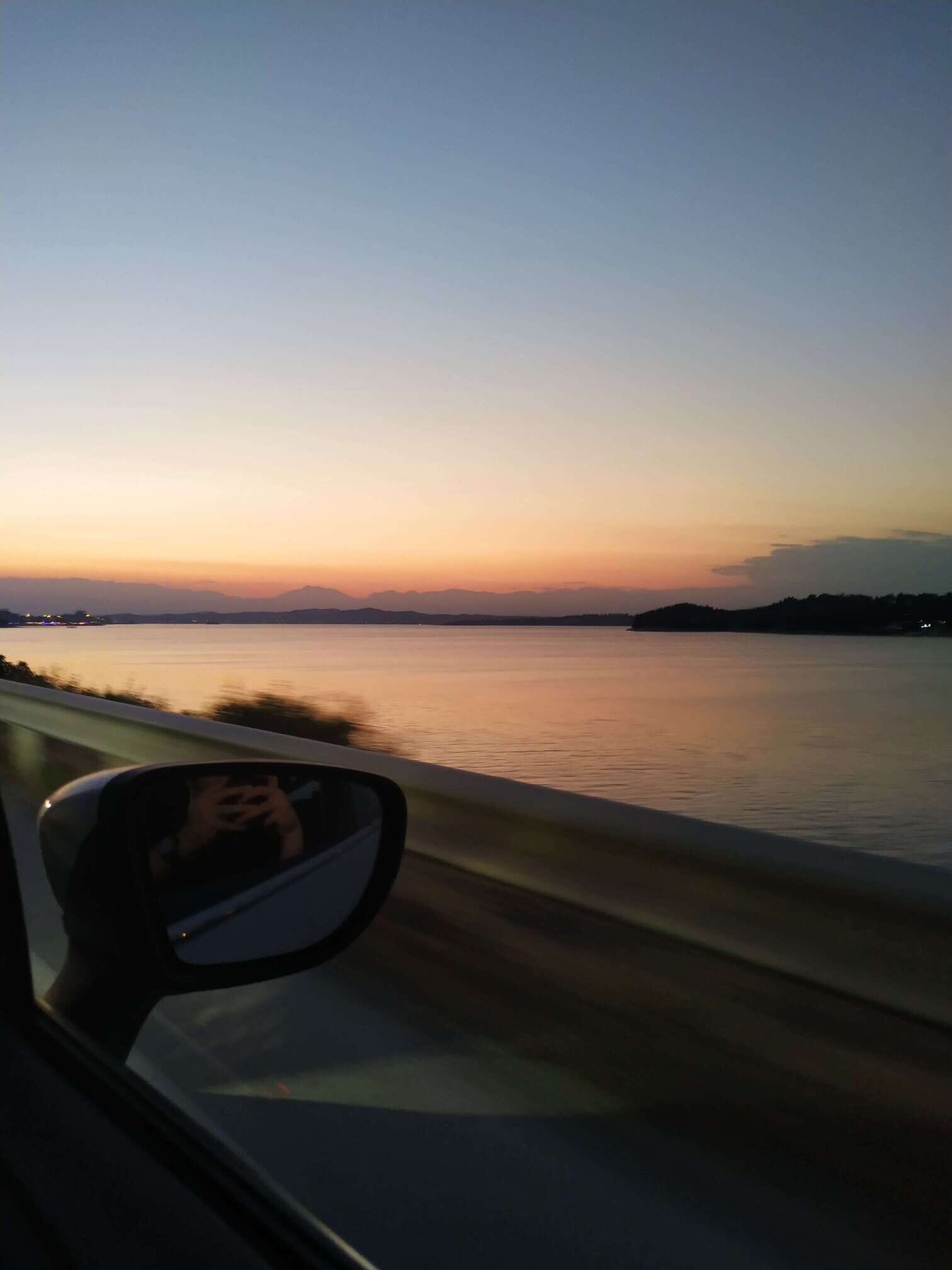 © Seçkin Poyraz.
Despite the awful traffic, unreasonably overcrowded buses and psycho drivers; laying back and enjoying the view while listening to music is the perfect escape route for me.
Every Adanayorker has feelings for this view and the road. Your angry days, your happy days, your wish-i-was-never-born days, your glad-to-be-alive days... You will go pass this road every morning no matter what with all these moods. This road and the view will always live in my head rent free.
---
I LOVE THIS CITY WHEN
THE SIGNS ATTACK ME PERSONALLY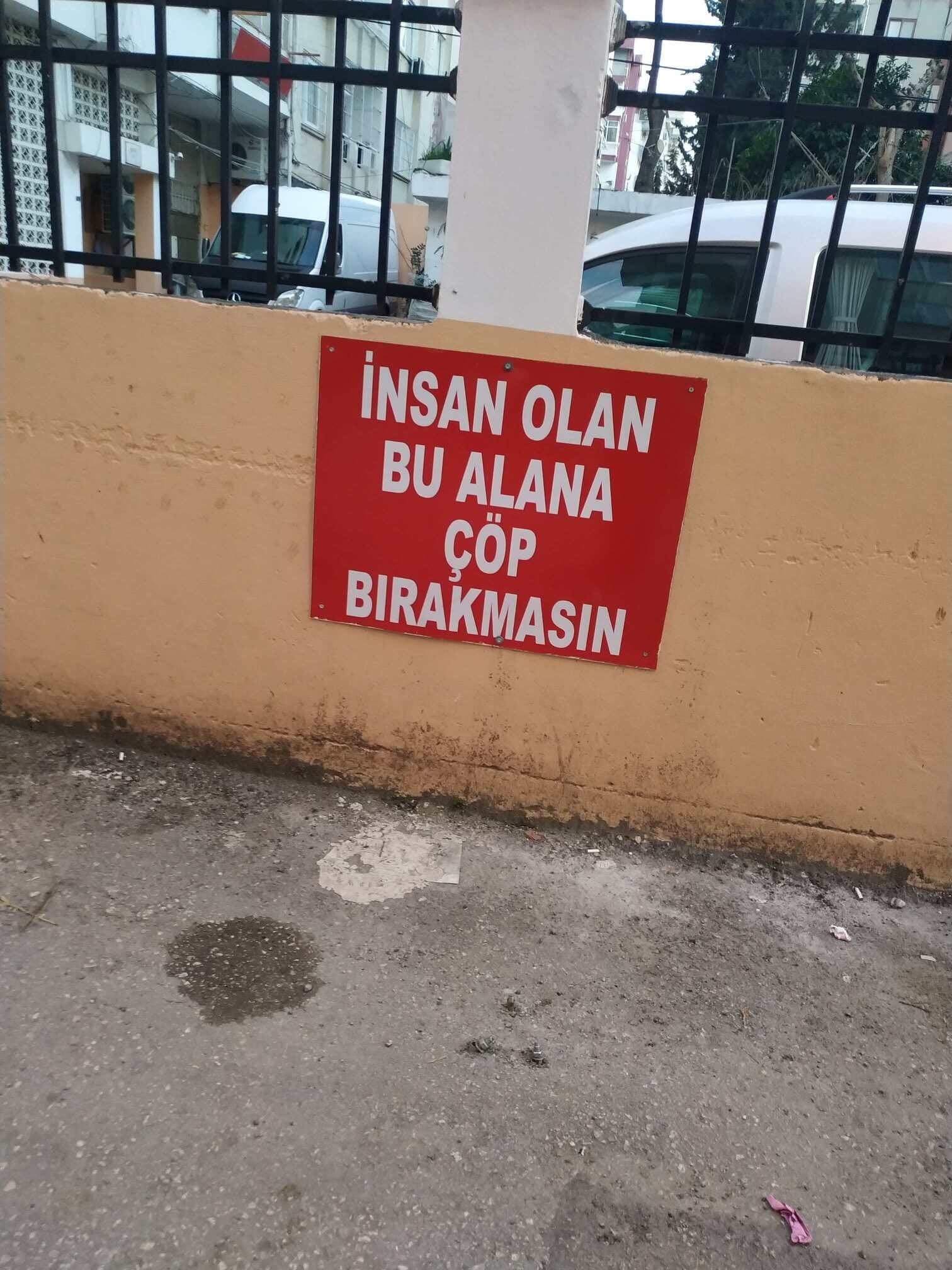 © Seçkin Poyraz.
E-nough said my good citizen.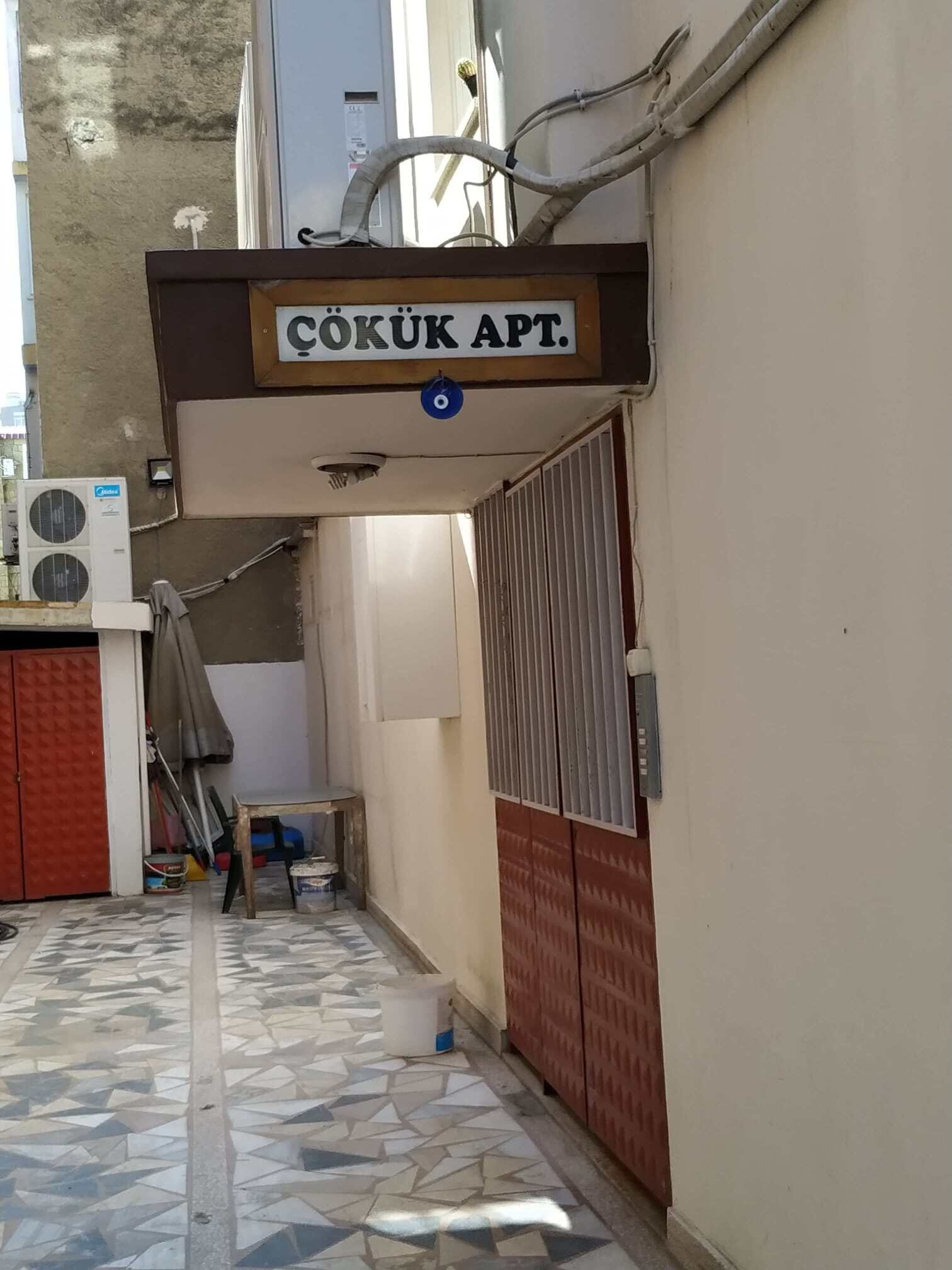 © Seçkin Poyraz.
Ahhh, This will forever be my dream apartment. Thank you for reminding me that I am still miserable.
There are many more of these kinds of signs across the city. This page will be updated as soon as I capture more.
---
I LOVE THIS CITY WHEN
I'M AT MY CAMPUS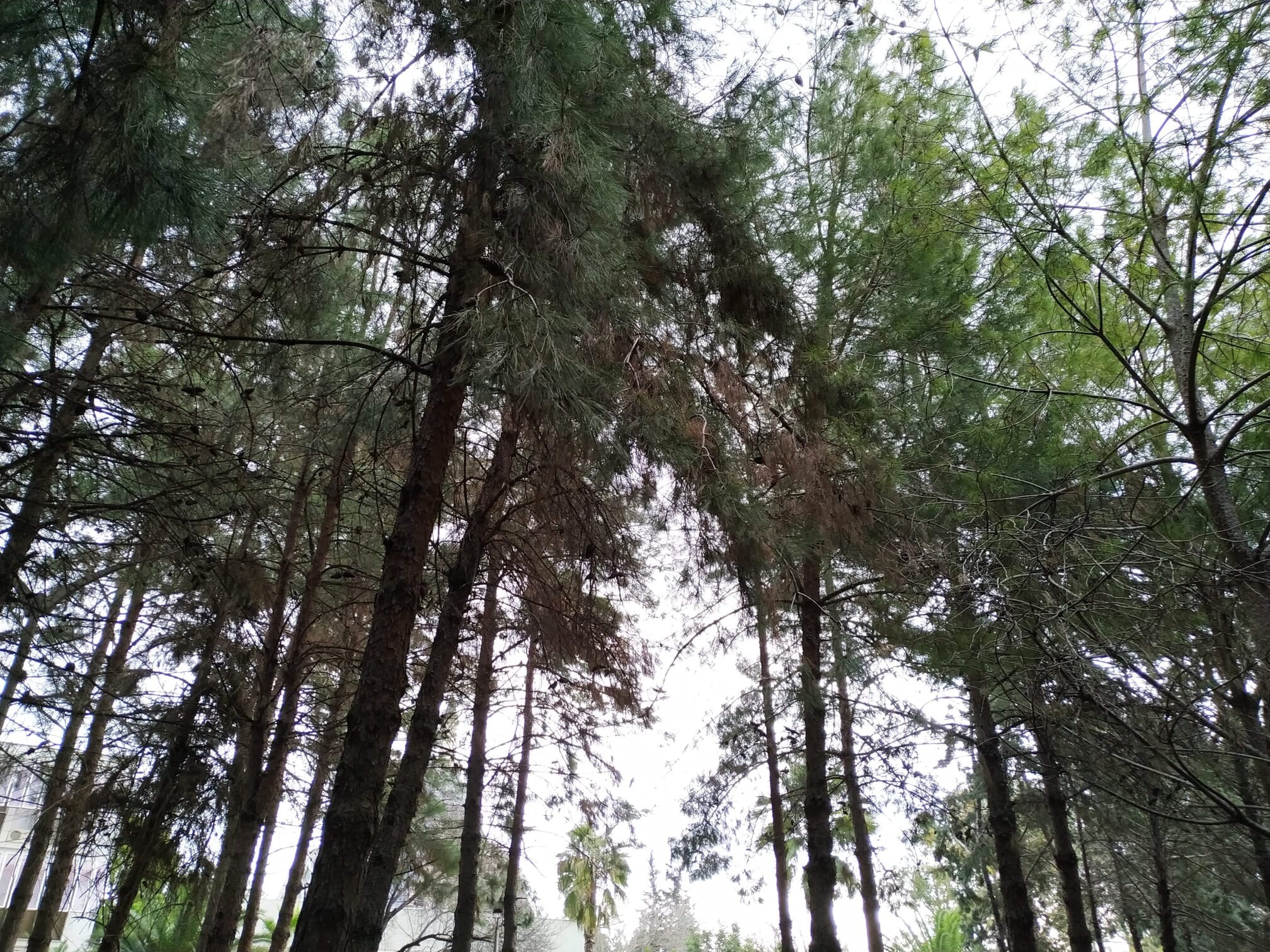 © Seçkin Poyraz.
The campus... It's huge and covered in tall trees, the green as much as you can't imagine and filled with colors of vary flowers. Who wants more from a campus?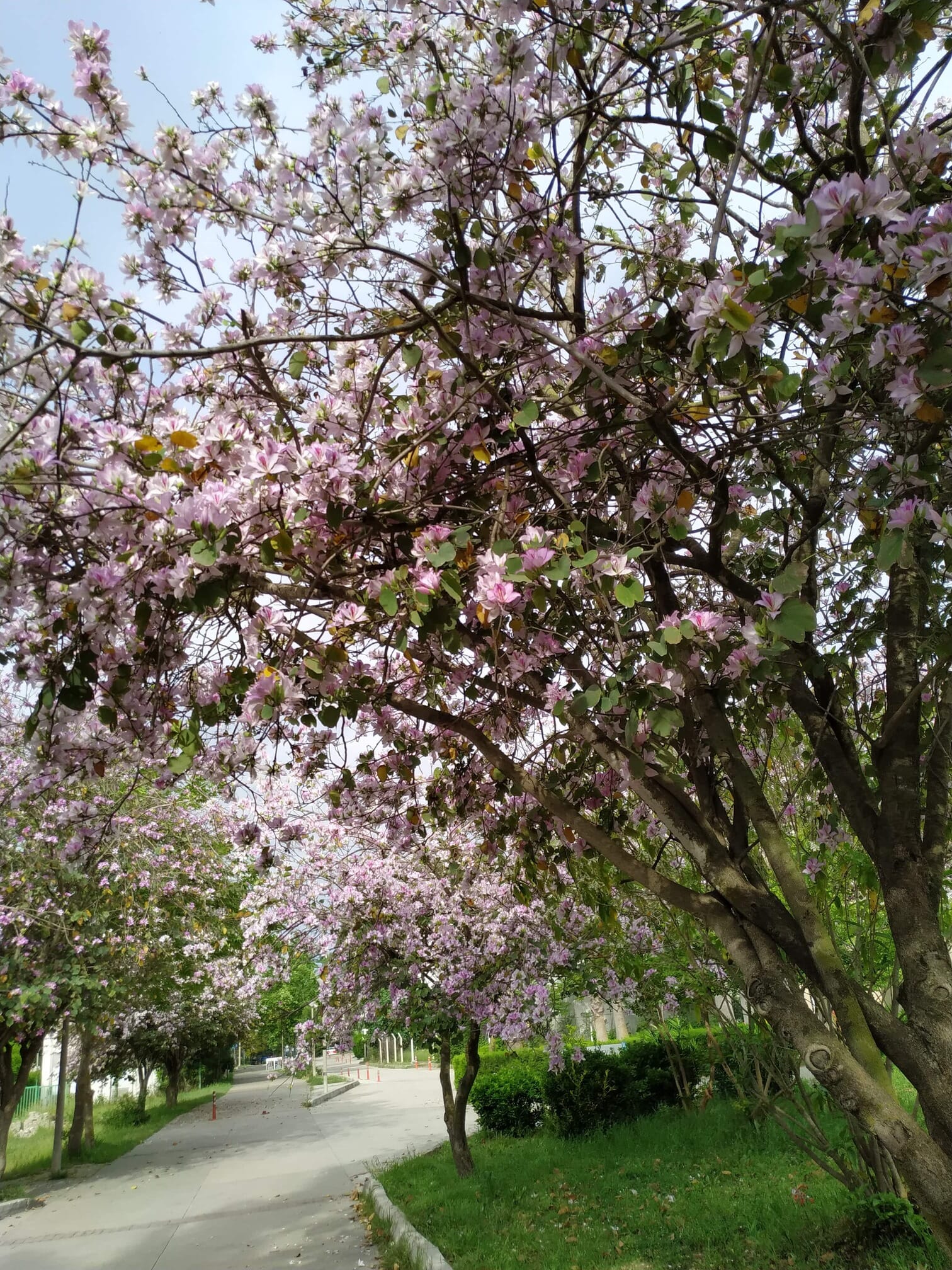 © Seçkin Poyraz.
The good old medikososyal... Felt like I'm in Japan just for a moment.
The campus is totally seperated from the city center (thank god for that), so as soon as you take a step into the campus, you feel a lot happier and motivated. At least it used to make me feel like that :')
---
I LOVE THIS CITY WHEN
IT IS 4am AND THERE IS NO ONE ON THE ROADS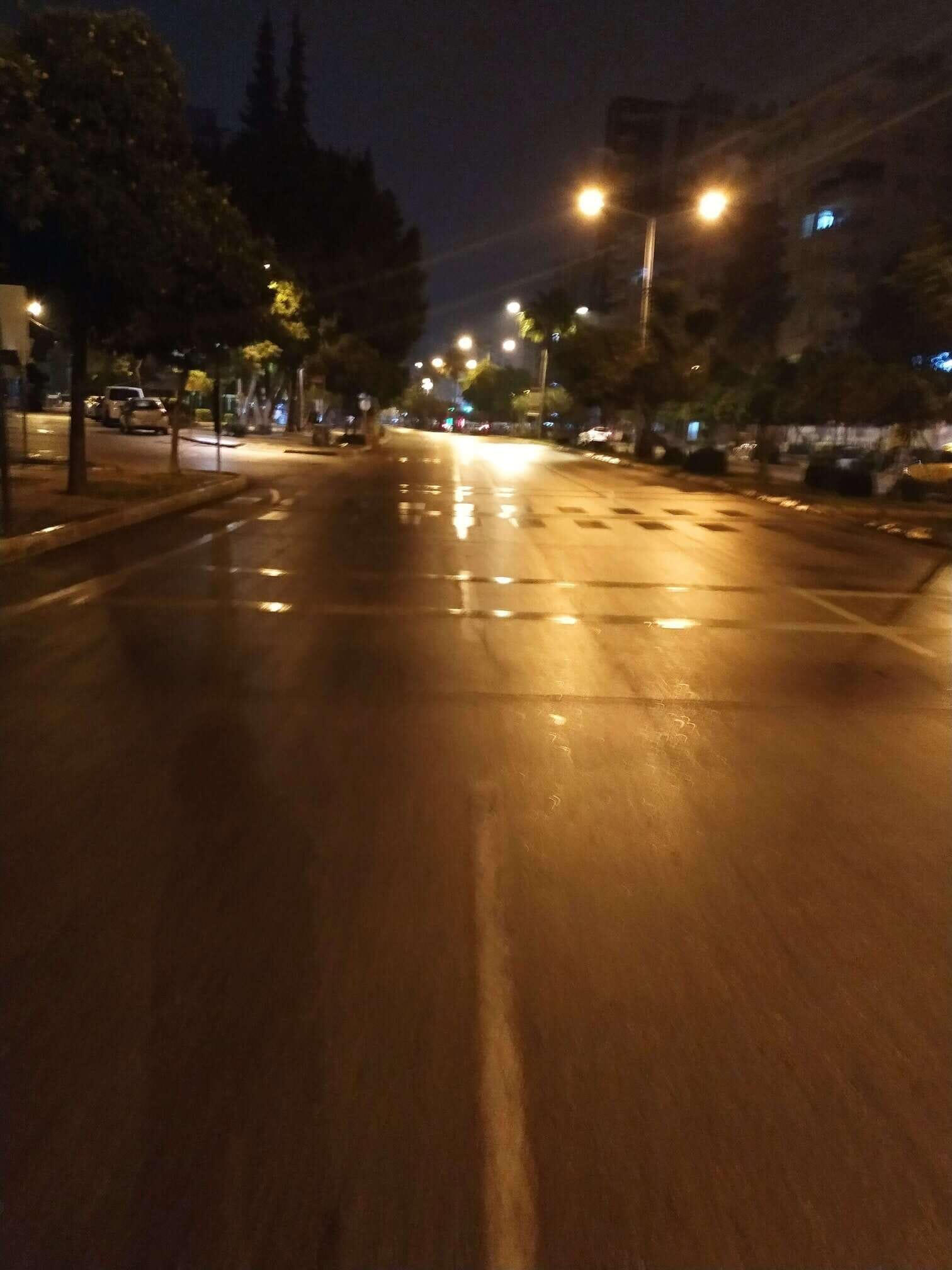 © Seçkin Poyraz.
4am... After a rainy autumun day... It's just me, my anxiety, my depression and the smell of wet asphalt. I'm sure you won't believe me but these made me who I am today. Shoutout to the homies having hard times rn, you will get through. Have faith in the process.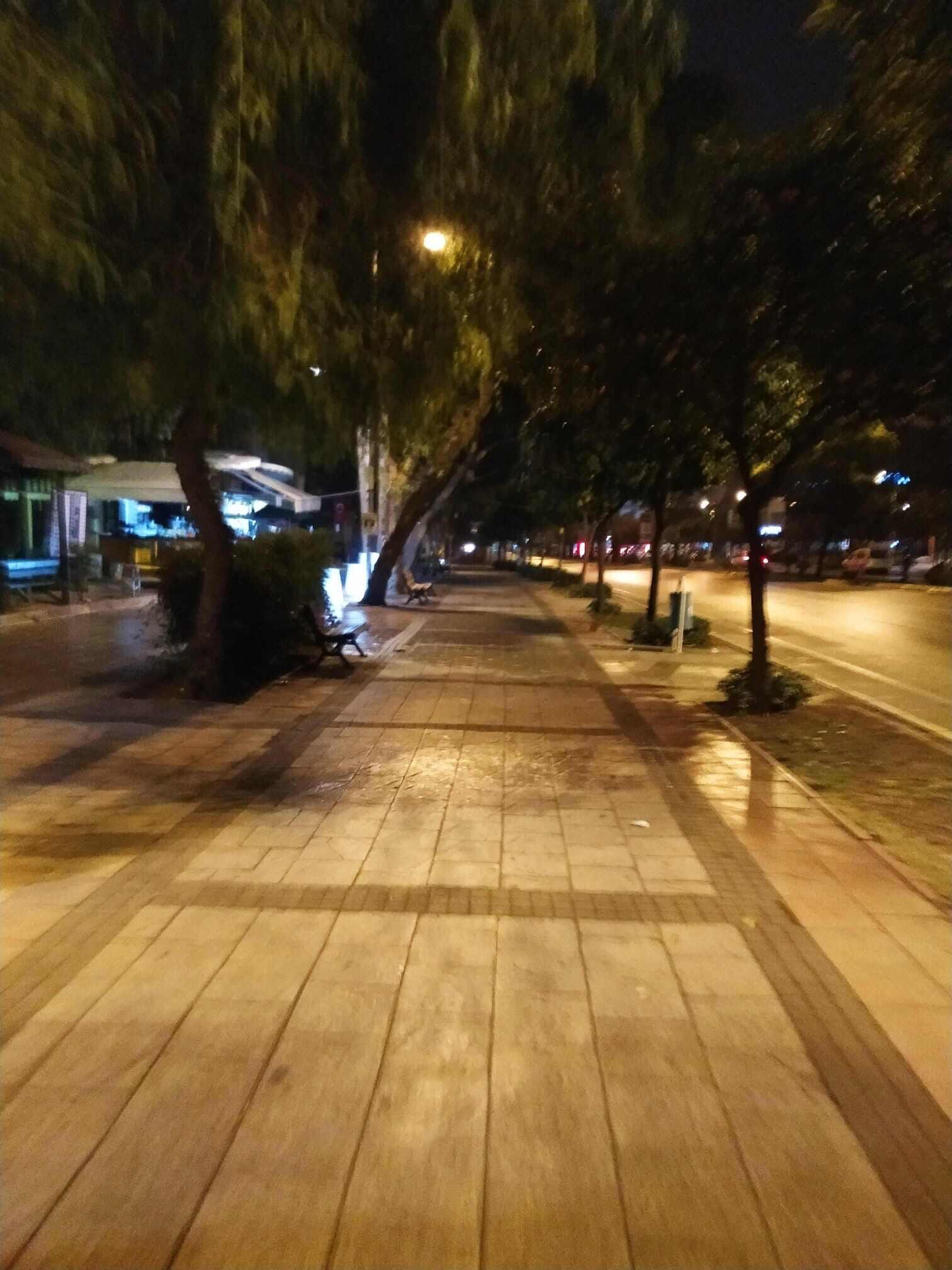 © Seçkin Poyraz.
Same usual roads you've always been to really hit different when you go pass them at 4am. Trust me.
I think I really like this city when there is no one in it but me. Kinda reasonable. Disclaimer: If you're afraid of encountering dog packs late night, do not try this. Thank you.
---
I LOVE THIS CITY WHEN
I AM AT YALÇIN PARK ALL ALONE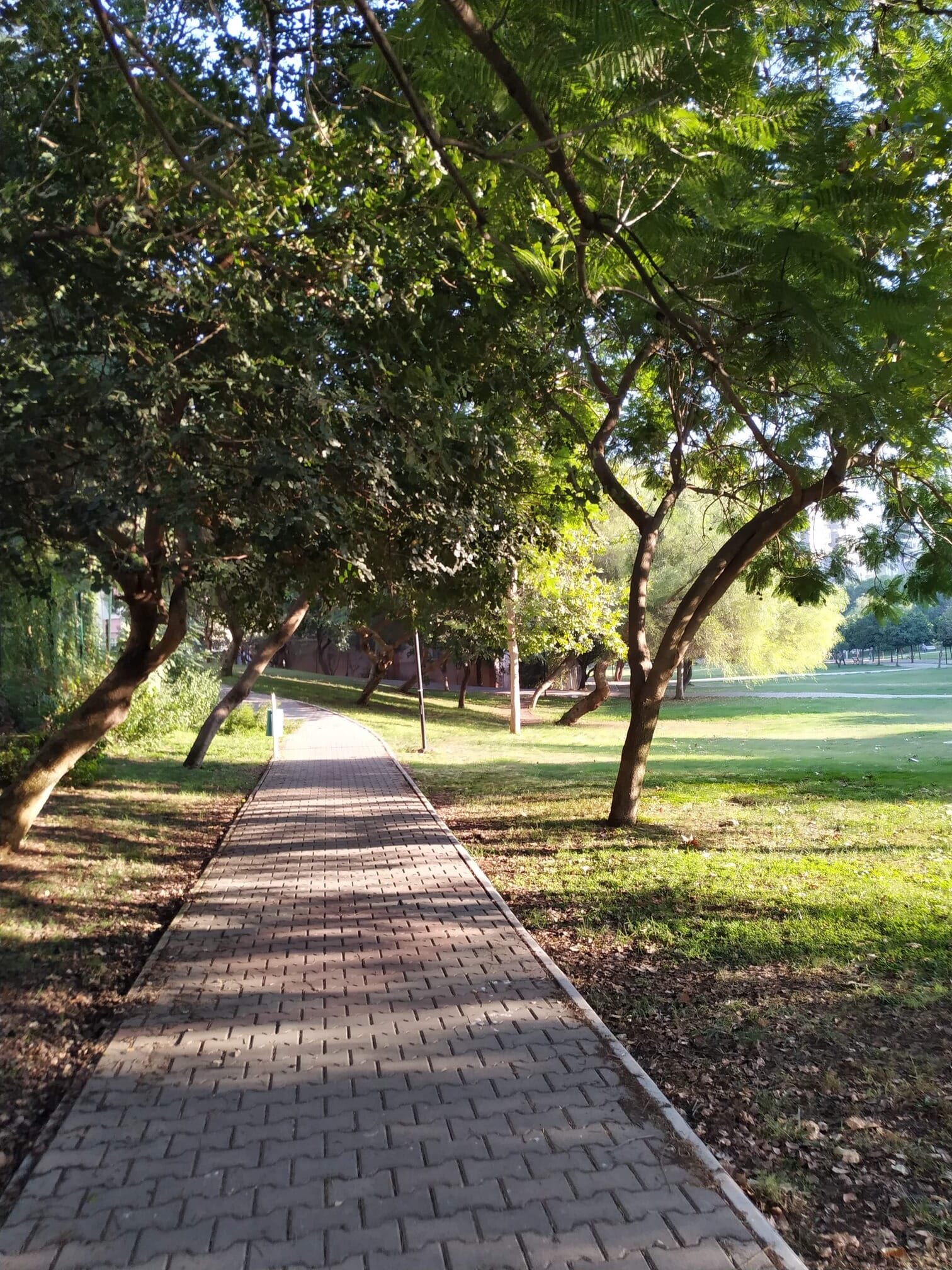 © Seçkin Poyraz.
Can you feel the liminal space vibes in this photo too? Totally love it!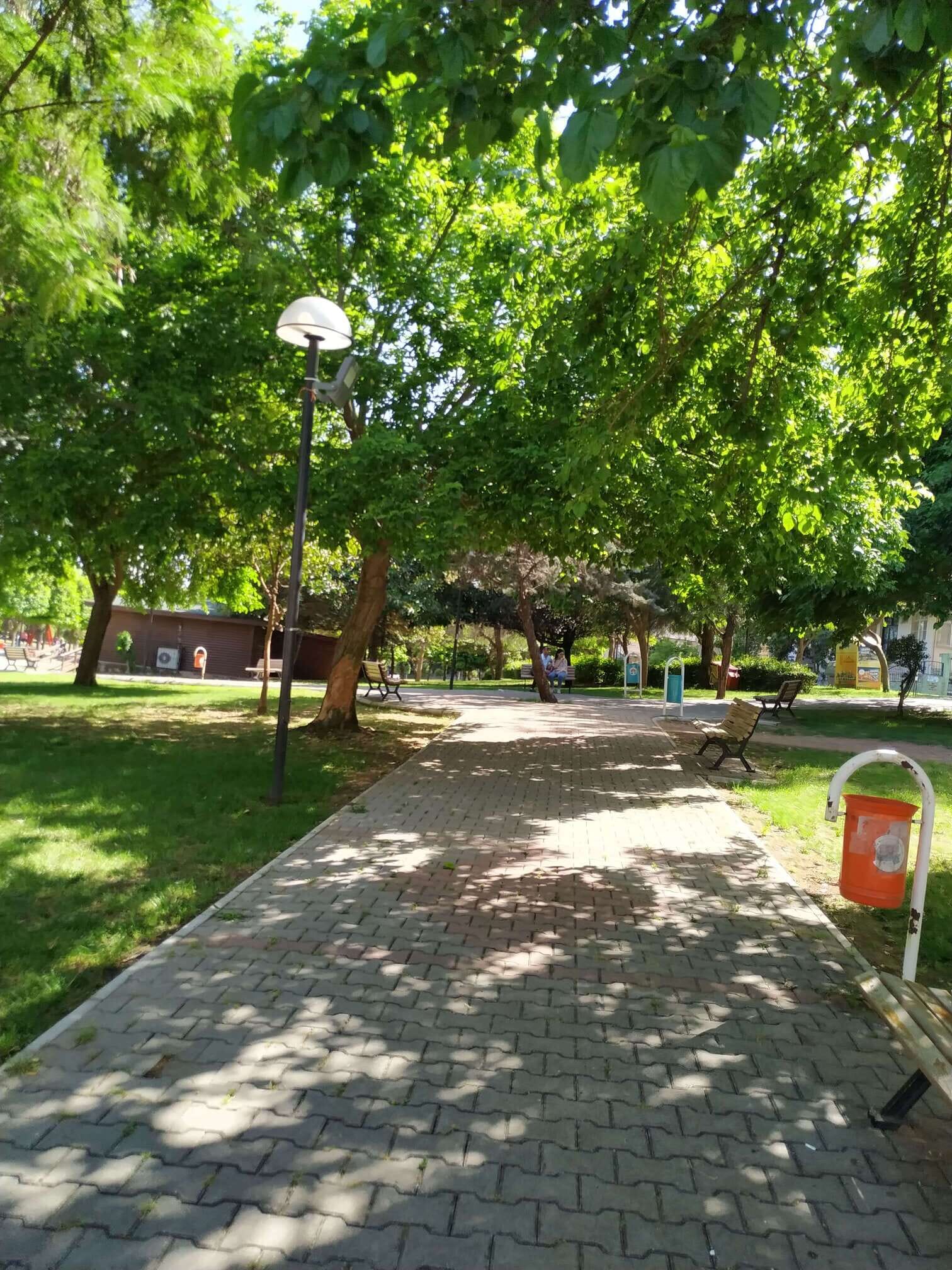 © Seçkin Poyraz.
I've always thought this looks like a picture from Central Park, NYC. Why are you laughing?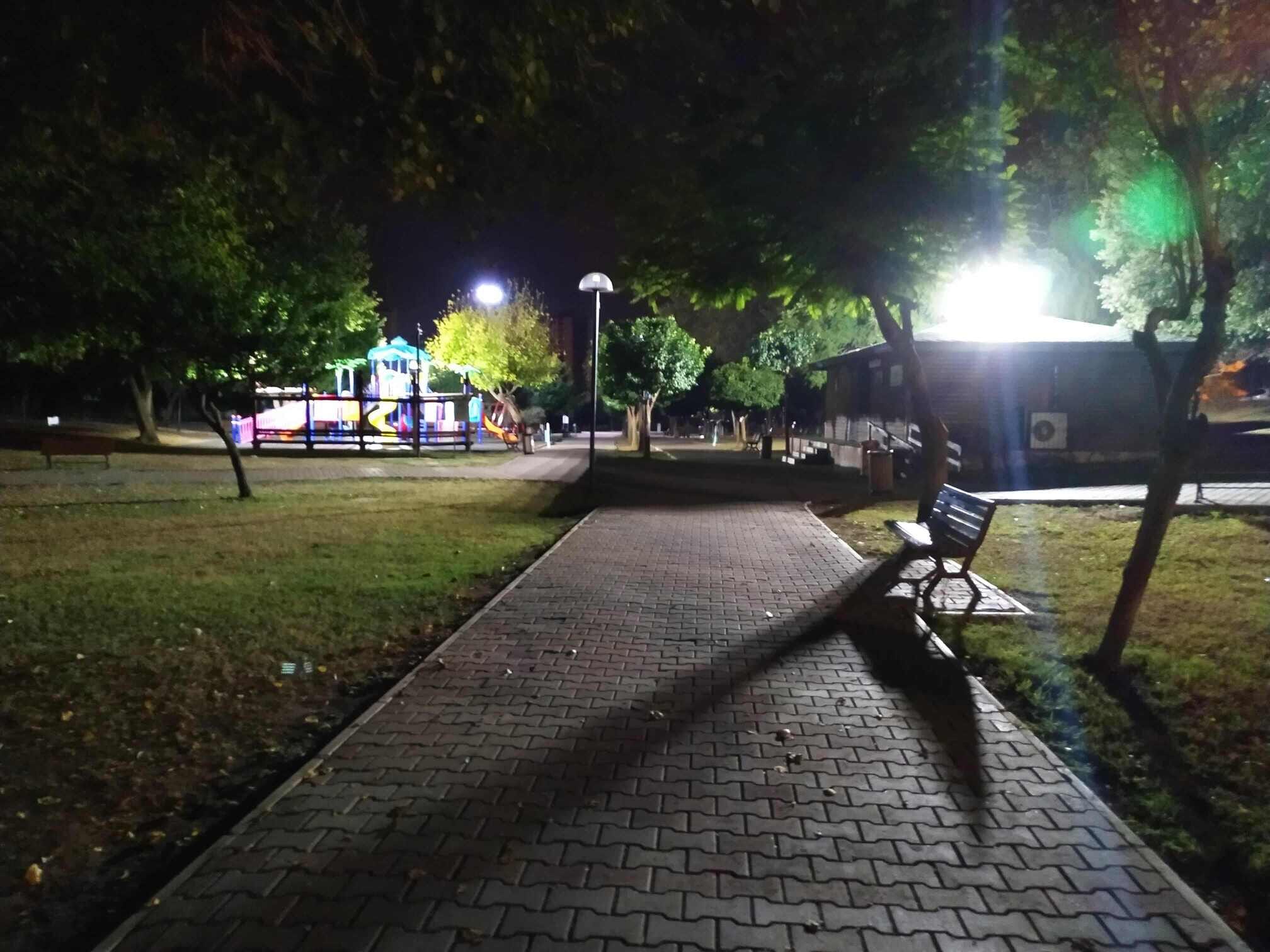 © Seçkin Poyraz.
A lot of happiness and sadness are buried in this park. They all feel real when it's late night.
I do not want to dramatize everything but, this park has been by my side all of my worst times. Really worst times. If this park could turn into a human, it'd have definitely been my best friend. I have so many memories all across the park and I'm very glad of that. I really wish it'd still be there as is when I come back years later.
Here comes the end. These photos that I published mean a lot to me as you can see. And these beautiful memories lying inside them are keeping me in this city. I think I really like and hate this city at the same time but it's cool. I think everyone feels the same way about Adana. That's all I have to say for now. Thank you all for your time reading this post. Feel free to comment, and share your own stories with me! Take a very good care and bye!